20060529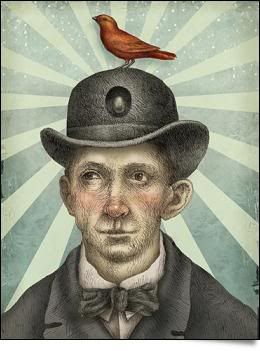 El Malpensante


Illustration | Julian De Narvaez
[ skrevet av ladislav pekar ]





20060524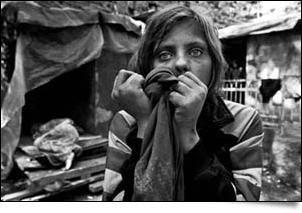 Street Children in Odessa

, David Gillanders, 1st Prize
"13 year old Yana finds her way from Moldova to the Ukraine. Her father, an alcoholic, died early; her mother was sent to jail when Yana was eight years old. Since, she has been living on the street, recently in Odessa. By injecting drugs, she gets infected with the HI-Virus. During Christmas 2004, she feels very sick, crawls into a hole and dies in the winter cold."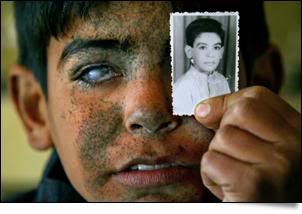 The Aftermath of the War in Iraq

, Maurício Lima, 2nd Prize
"Ayad Ali Brissam Karim was born in Baghdad in 1991. In 2003, during the Gulf War, the farm of his parents gets into the frontline and is attacked by US-American helicopters. His uncle Mohammad loses his leg. His grandmother Telba is injured, too, when trying to help Ayad. Ayad's face is badly burnt and his right eye becomes blind."

Photography | The UNICEF Photo of the Year 2005
[ skrevet av ladislav pekar ]





20060517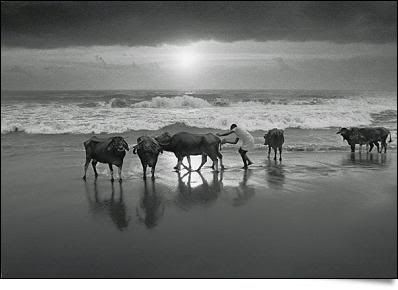 Washing cattle

, Madras Beach, India, 1972
Photography | John Isaac
[ skrevet av ladislav pekar ]





20060516 Currently Reading...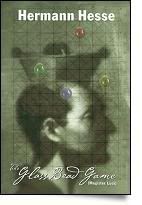 The Glass Bead Game (Magister Ludi)


by Hermann Hesse



Synopsis

: Set in the 23rd century,

The Glass Bead Game

is the story of Joseph Knecht, who has been raised in Castalia, the remote place his society has provided for the intellectual elite to grow and flourish. Since childhood, Knecht has been consumed with mastering the Glass Bead Game, which requires a synthesis of aesthetics and scientific arts, such as mathematics, music, logic, and philosophy, which he achieves in adulthood, becoming a Magister Ludi (Master of the Game).



The Glass Bead Game

, for which Hesse won the Nobel Prize for Literature in 1946, was the author's last and crowning achievement, the most imaginative and prophetic of all his novels. It is the evolution - and resolution - of the terrors and dilemmas of

Steppenwolf

,

Demian

, and

Siddhartha

. Described by Thomas Mann as a "treasure of purest thought", admired by André Gide and T.S. Eliot, this prophetic novel has striking contemporary application and is the key to a full understanding of Hesse's thought.



First Line

:

No knowledge has come down to us of Joseph Knecht's origins.
[ skrevet av ladislav pekar ]





20060515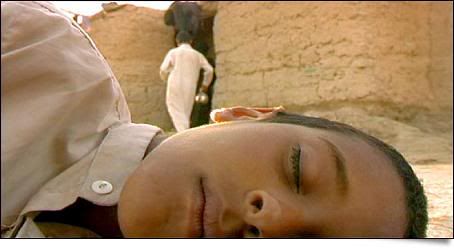 Morning near Makhmudia,

video still by James Longley
Photojournalism | Unembedded: Independent Photojournalists on the War in Iraq
[ skrevet av ladislav pekar ]





20060503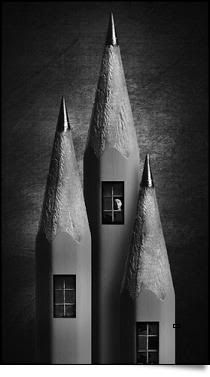 Castle of Pencils,

photo 04 from

Gray


Photography | Nelson Olivera
[ skrevet av ladislav pekar ]