20060131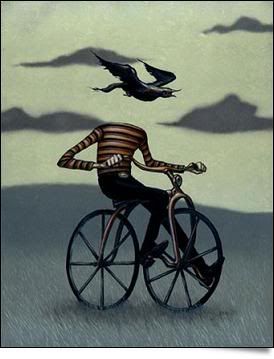 The Rider


Paintings | Esao Andrews
[ skrevet av ladislav pekar ]





20060128 Currently Reading...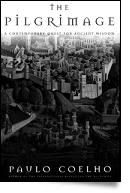 The Pilgrimage


by Paulo Coelho



Synopsis

: The Pilgrimage details Paulo Coelho's journey along the legendary road of San Tiago across Spain that the Pilgrims have travelled since the Middle Ages. Here, Coelho encounters a Chaucerian variety of mysterious guides and devilish opponents and learns to understand the nature of truth through the simplicity of life. Coelho's first book, The Pilgrimage not only paved the way for his phenomenal novel The Alchemist, it also fully expressed his humanist philosophy and the depth of his unique search for meaning.



First Line

:

The customs agent spent more time than usual examining the sword that my wife had brought into the country and then asked what we intended to do with it.
[ skrevet av ladislav pekar ]





20060127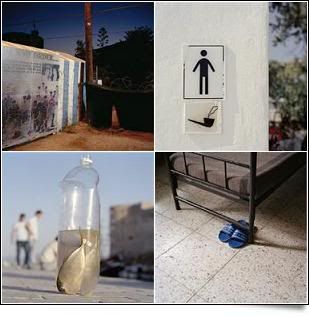 Photography | Peter Marlow
[ skrevet av ladislav pekar ]





20060121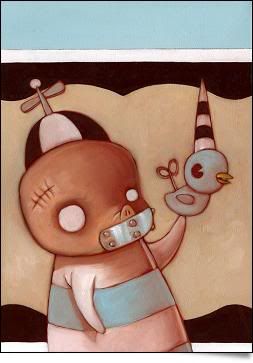 Boy with bolted smile, wind-up bluebird,

Oil on canvas
Paintings | Kathie Olivas
[ skrevet av ladislav pekar ]





20060118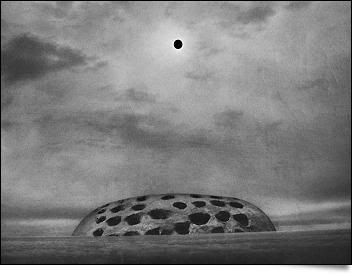 Eclipse


Photography | Germán Herrera
[ skrevet av ladislav pekar ]





20060116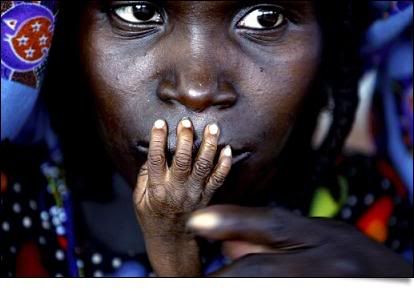 The fingers of malnourished one-year-old Alassa Galisou against the lips of his mother, Fatou Ousseini, at an emergency feeding clinic in the town of Tahoua in Northwestern Niger,
1 August, 2005, by Finbarr O'reilly

Photography |

Reuters Pictures of the Year 2005
[ skrevet av ladislav pekar ]





20060115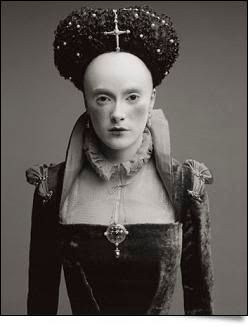 Salma Hayek

, 1999, by Matthew Rolston
Photography | One2One
[ skrevet av ladislav pekar ]





20060114 Currently Reading...






The Accidental


by

Ali Smith





Synopsis

: A chance encounter forever alters a family's understanding of itself.

Barefoot, thirtysomething Amber shows up at the door of a Norfolk cottage that the Smarts are renting for the summer. Amber doesn't know them, but she talks her way in, telling lies, and stays for dinner. Eve, an author, thinks Amber is a student her husband is sleeping with. Michael, an English professor, knows only that her car broke down. Daughter Astrid, age 12, thinks she's her mother's friend. Son Magnus, 17, thinks she's an angel.

Gradually, Amber insinuates herself into the family. Dazzled by her seeming exoticism, the Smarts begin to examine the accidents of their lives under the searing lens of Amber's perceptions. When Eve finally banishes her from the cottage, Amber disappears from their sight, but not - as they find when they return home to London - from their profoundly altered lives.

Fearlessly intelligent, disarmingly playful, The Accidental is a Joycean tour-de-force of literary improvisation that explores the nature of truth, the role of chance, and the transformative power of storytelling.



First Line

:

My mother began me one evening in 1968 on a table in the cafe of the town's only cinema.
[ skrevet av ladislav pekar ]